Empower your people to become Data Driven
Train your Team
Learn how to become data driven, upskill your tech team and create actionable dashboards.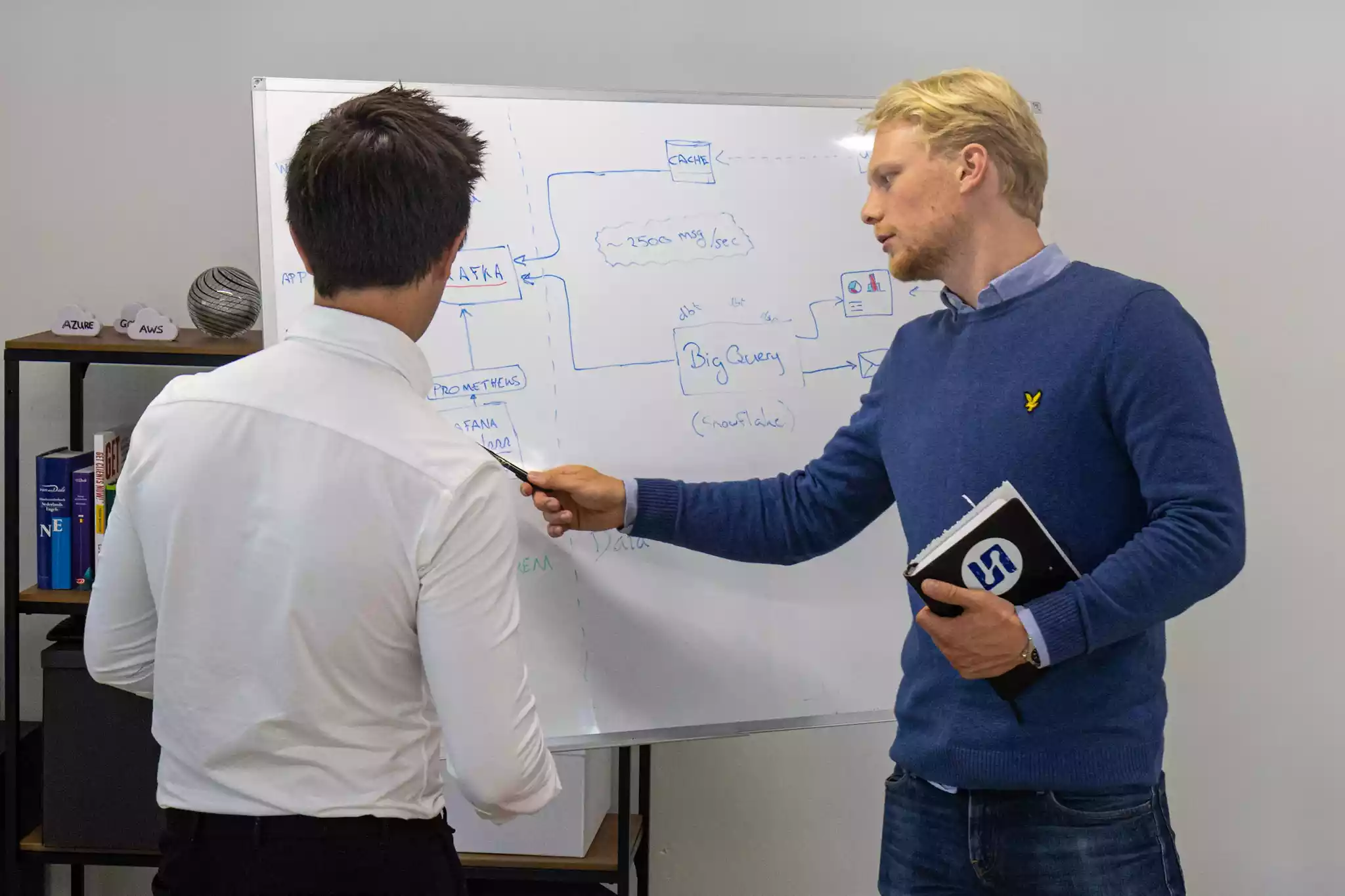 Learn how to become Data Driven
Create a Data Culture
Learn how to truly be a data driven organization. Bring data into practice such that it helps everyone. We give trainings to business units on how to become data driven.
Dashboards.

Learn how to use dashboards and reports for optimal results.

KPIs.

Setup KPI's, a guiding light through the day-to-day operation.

Learn.

Learn what data really is and the intricacies of interpreting data.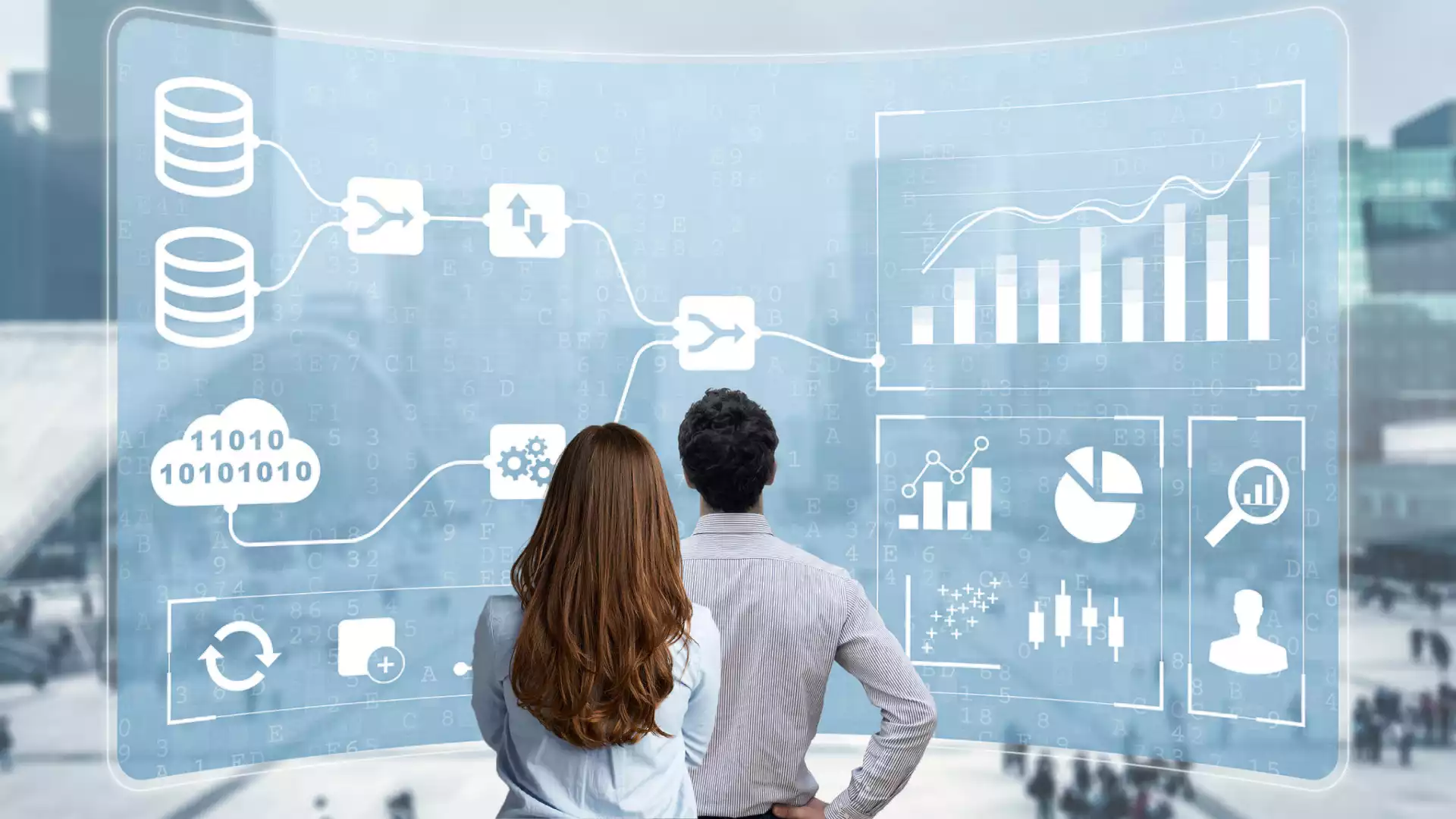 Skill up your Tech Team
Understand Data Technologies
Understand the complex field of data technologies and get hands-on with modern ETL tools, data lakes and data warehouses. We can help your tech team get up to speed with modern data engineering.
ELT.

Extract, load and transform internal and external data sources using modern tools. Enrich your team's data capabilities.

Data warehouse and Lake.

Understand the different databases and storage technologies, and their trade-offs. Understand the different databases and storage technologies, and their trade-offs.

Data Modeling.

Understand how to model your data, what options you have and what trade-offs arise.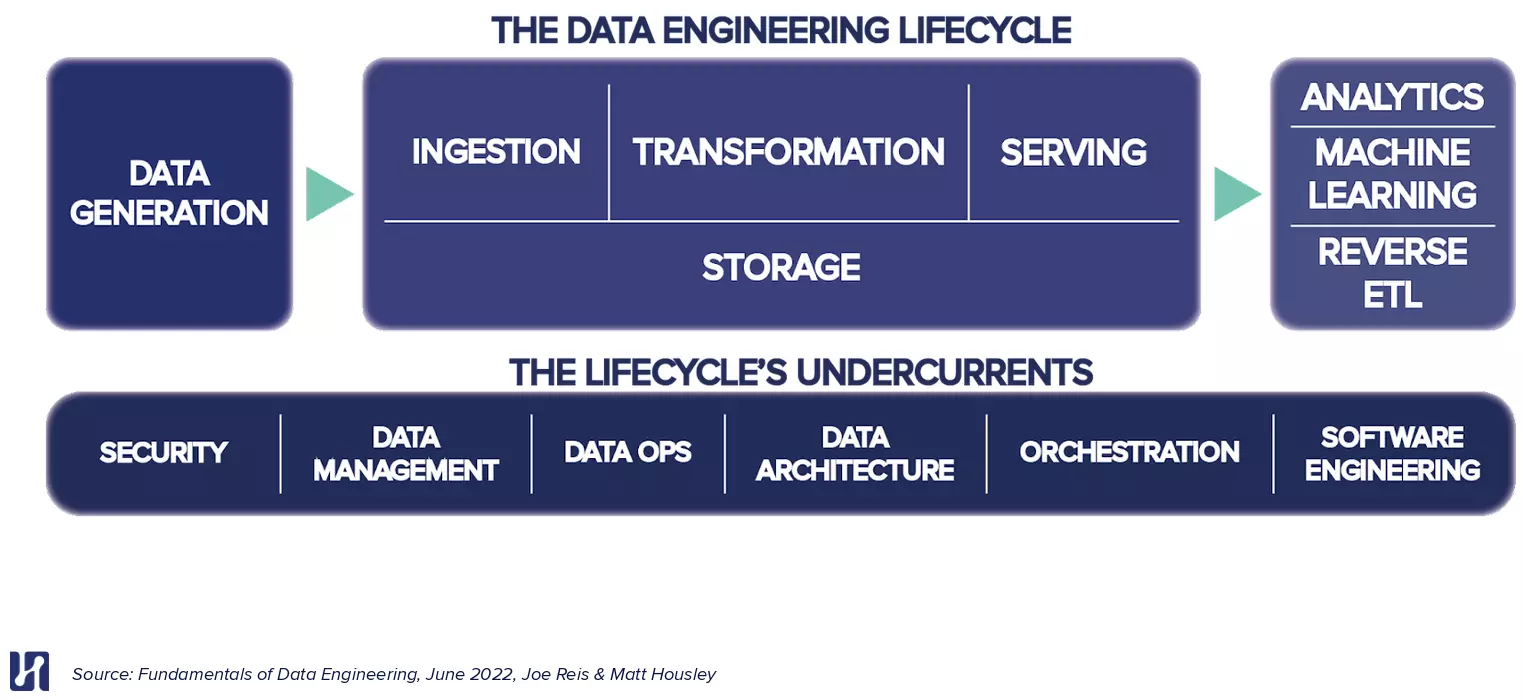 Train your Business Analysts
Learn about Effective Business Intelligence & Self-service BI
Learn about the best BI tools, best practices and pitfalls to avoid. Get hands-on with your data and democratise the data within your organisation.
Effective Dashboards.

Learn the intricacies of how to setup an effective dashboard.

Business Intelligence.

Employ business intelligence with an Impact in your organization.

Self-service BI.

Learn the intricacies and advantages that come along with self-service BI.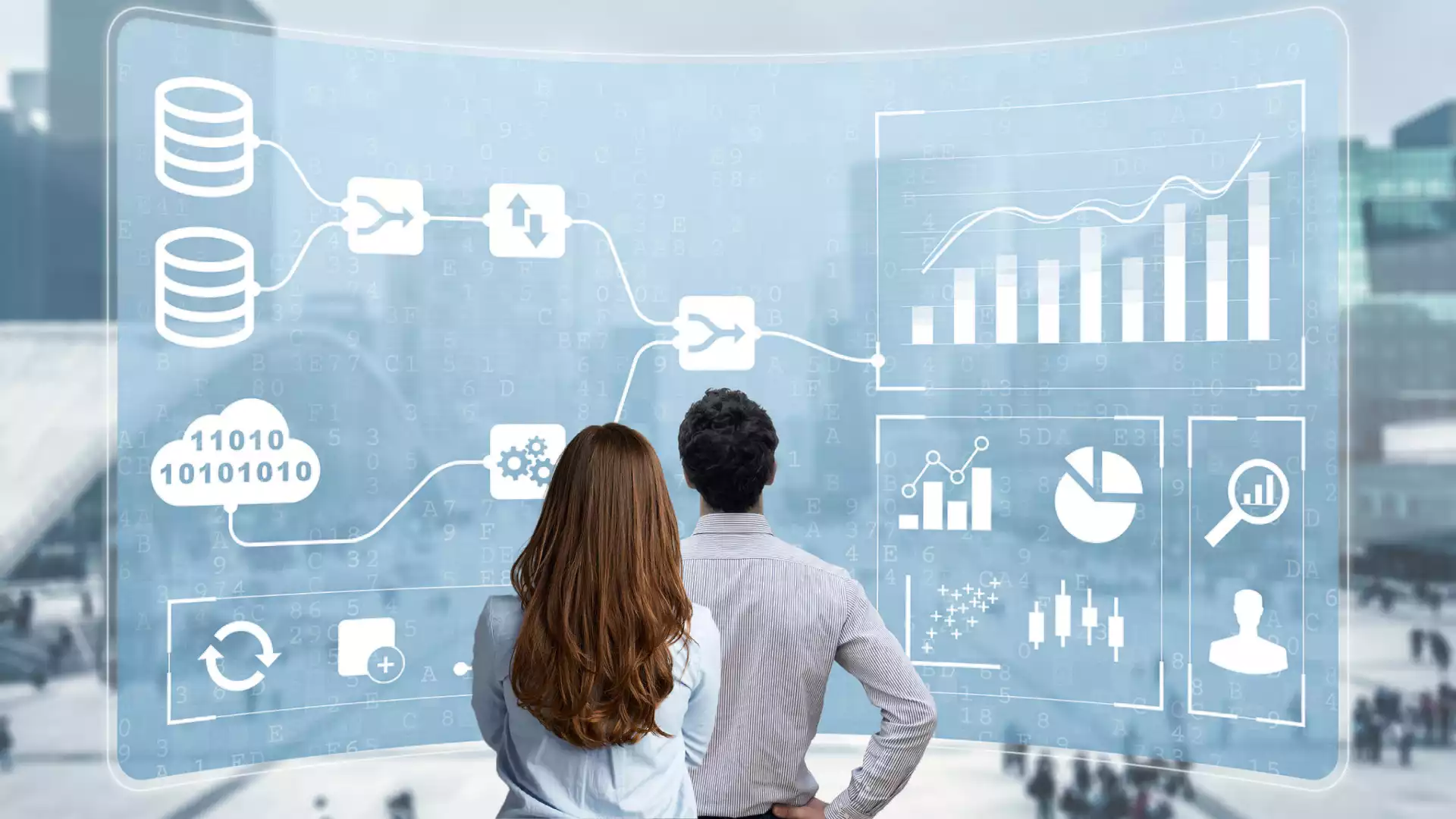 Interested?
Signup for our newsletter
Join our newsletter to receive expert insights, actionable strategies, and real-world stories that will guide you to achieving data-driven success.
Expertise in proven technologies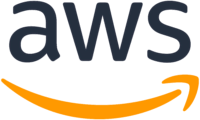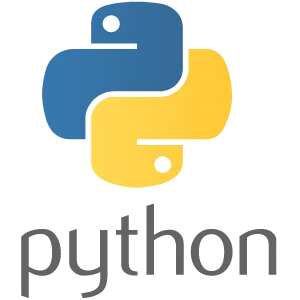 "I want to thank the BiteStreams team, and especially Donny Peeters & Maximilian Filtenborg, for delivering our tailored 'performance analytics solution' that will add a lot of value to our NextPax customers!"
Every company comes back for more
All of the companies we work with come back for additional iterations.
NPS

100%

Projects delivered

12

Of actionable insights created per day

100's
Check out our relevant blogs
In our blog posts we try to contribute back to the Data, AI & Software community, where we share our learnings and the way we have tackled particular challenges.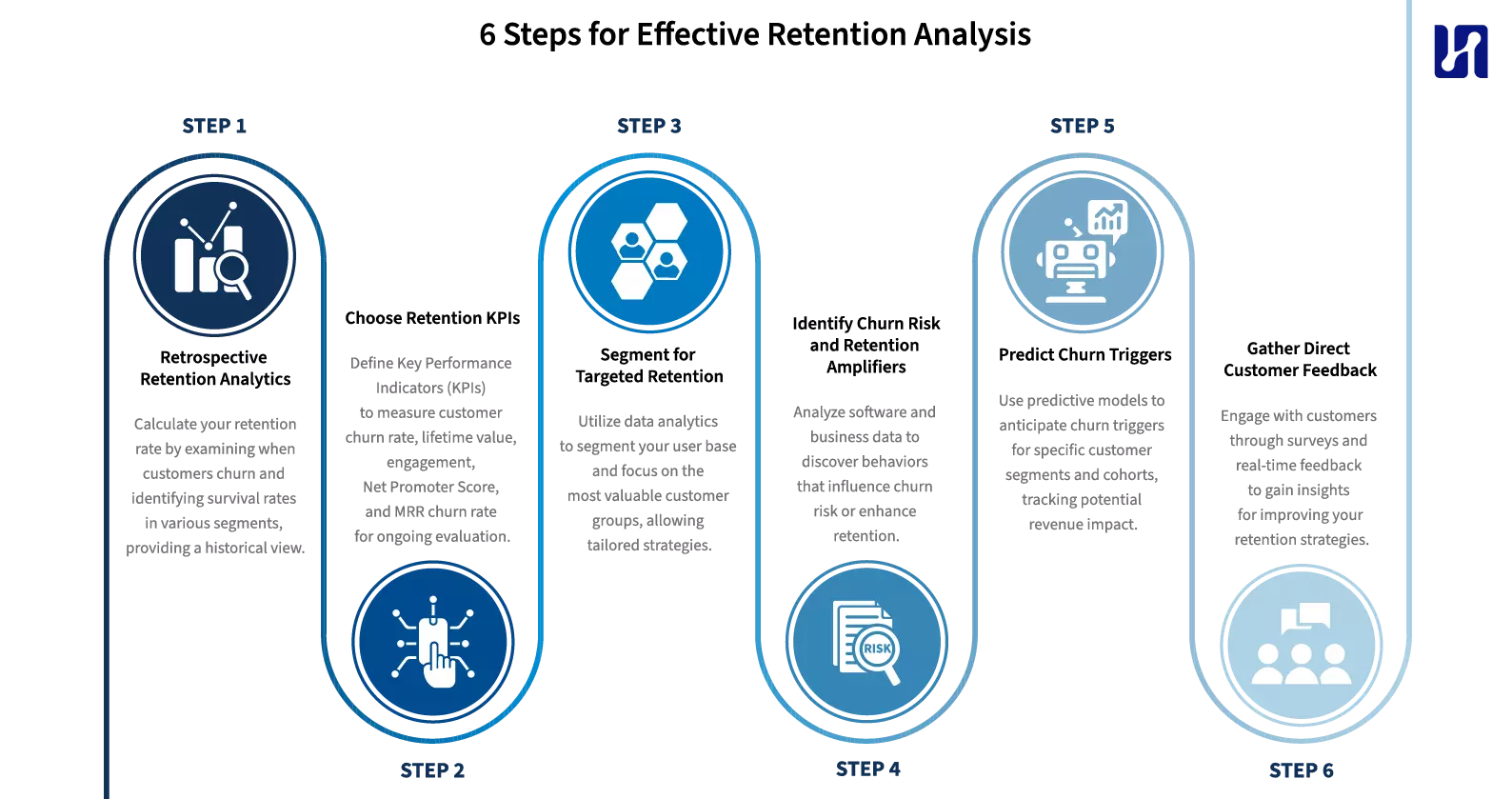 Maximilian Filtenborg

Donny Peeters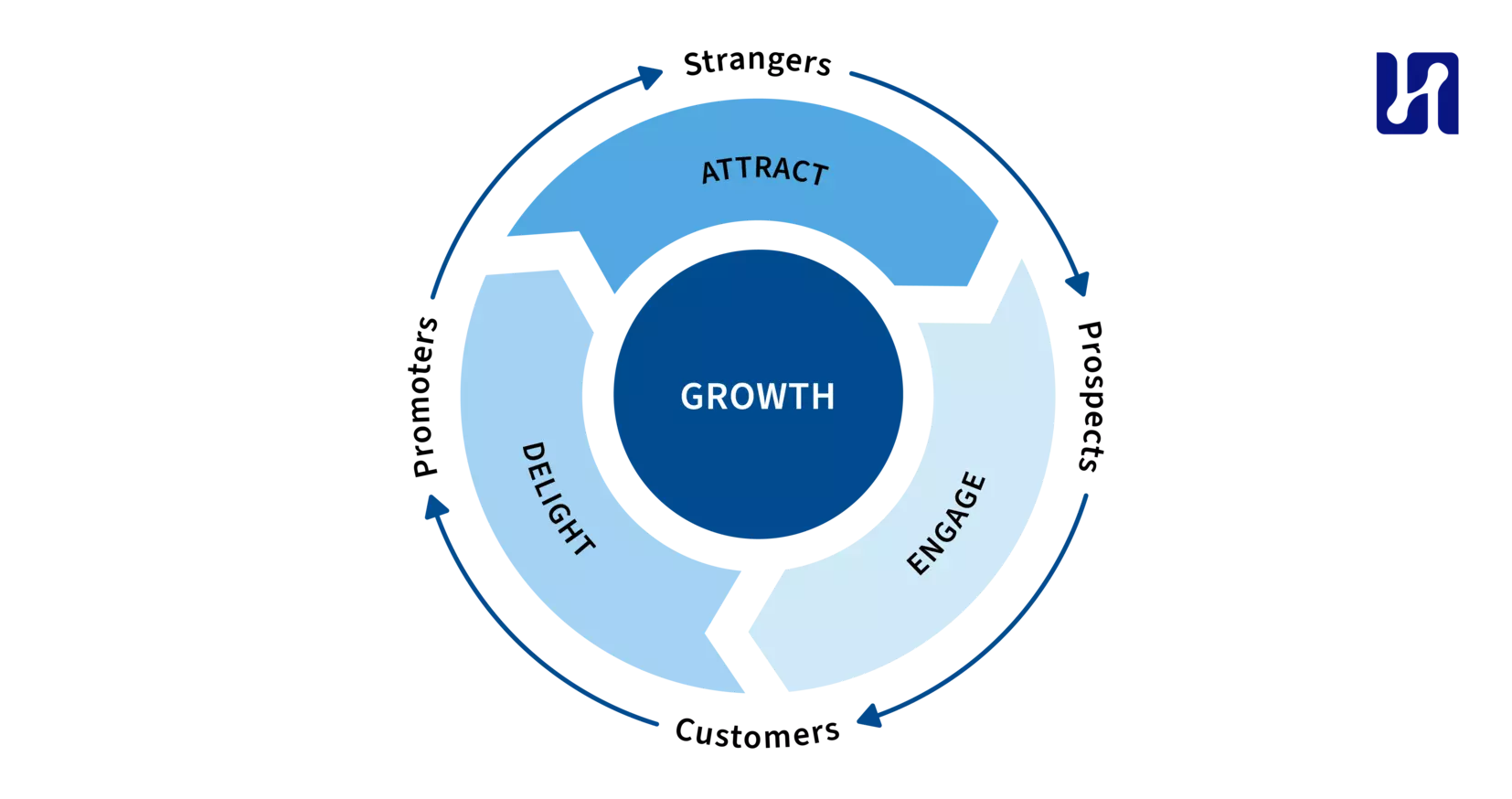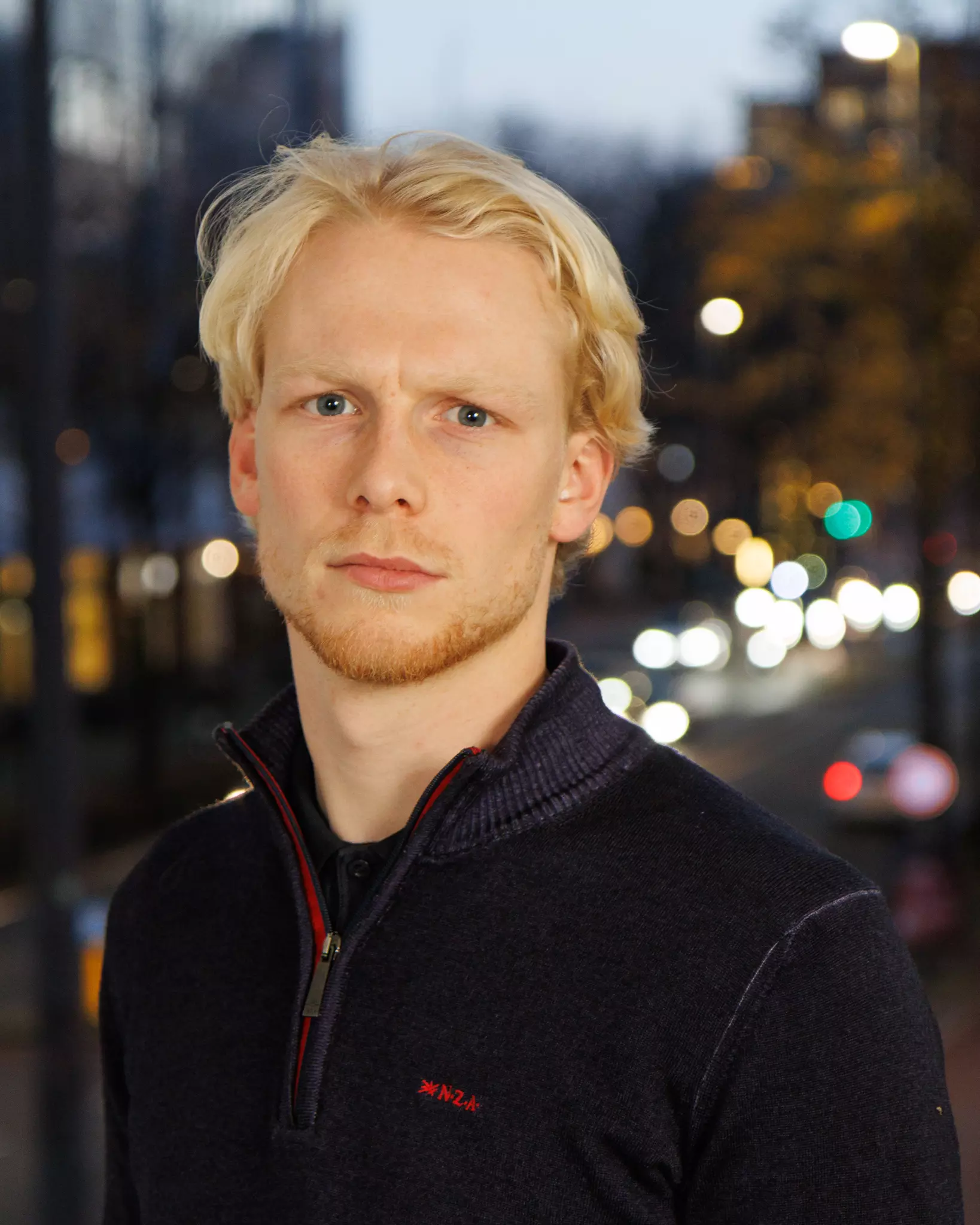 Jeroen van Putten