Solutions with BiteStreams
Tailor-made software

Solutions tailored to your needs. Integration with existing architecture. Collaboration based on your wishes.

Clean solutions

Reduce accidental complexity. Fully automated & well-tested software. More functionality, less technical debt.

Project management

Agile workflow. Regular feedback sessions. Well-documented handovers.

Integrated into your workflow

Actively involving your team. Focus on your core business.
Find the right solutions
Iterative improvement
We have a strong affinity with agile development practices for improving software continuously. Every project is different and requires its own approach. We leverage the flexibility of software and improve our effectiveness by working in short, measurable cycles to eliminate waste and amplify learning.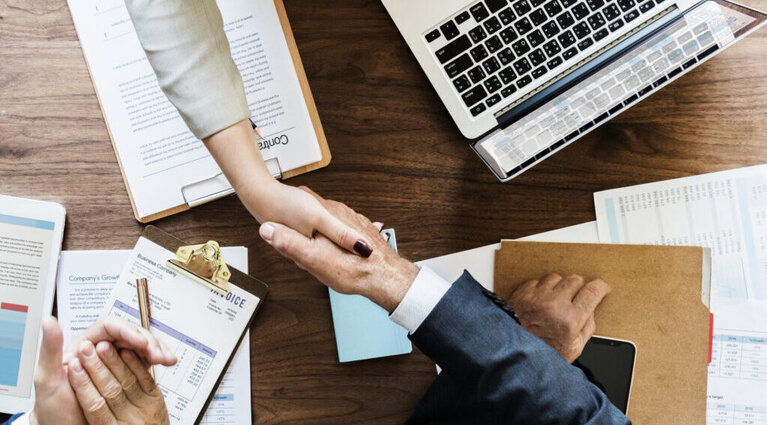 Solutions delivered with high quality
Modern development techniques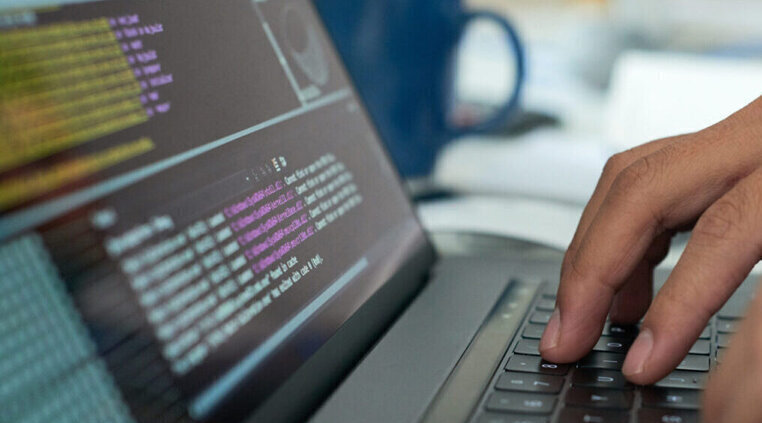 From knowing the right tool to design, program, test, and document software, to knowing which methodology to apply. We strive to overcome complex problems using the best tools available, while involving you as much as possible.
Built for the future
Scalable by design
We have helped start-ups launch their first cloud-based software solution, and scale-ups become more data-driven by processing thousands of data points per second. Thanks to our experience of working with applications ranging from large distributed systems processing enormous workloads, to smaller and simpler setups, we evaluate the trade-offs between the cloud, hybrid, and on-premise solutions in order to achieve scalable and cost effective solutions.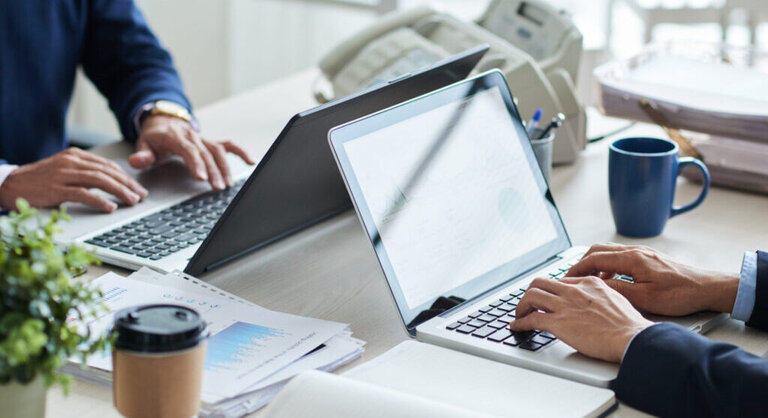 Interested in what we can
do for you?